The inn
Member of the Association of Luxury Hotels and Inns, Charm Routes since 2004, awarded and recognized for nine consecutive years by Guia Quatro Rodas as one of the best hotels in Brazil in the category "nice, charming and with good service", a Cravo & Canela, located in Canela, in the Serra Gaúcha (RS), is a typical example of small, exclusive and charming European hotels.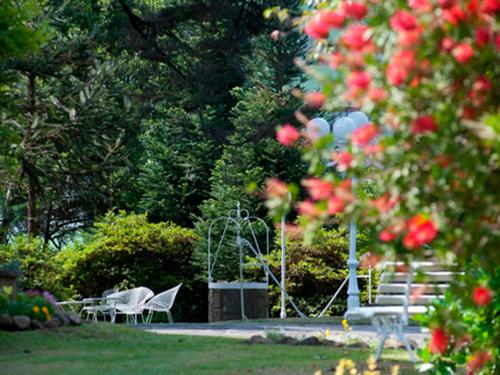 In a land of eight thousand square meters, an inn is surrounded by centenary trees and gardens of hydrangeas and azaleas. The silence is almost absolute so that the guest can enjoy all the comfort as the amenities of modern life. Bar, games room, massage room, sauna, thermal pool with whirlpool are always on hand for the best pleasant moments.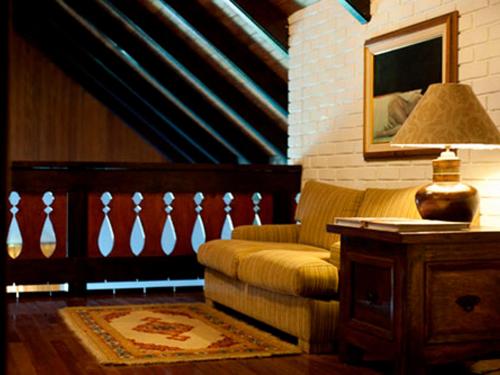 As the facilities and service of the inn deserve special mention. Neoclassical decoration, Bavarian architecture, original objects of recognition of 50, a touch of refinement with fireplaces of more than one meter in height and original cupboards of the residence.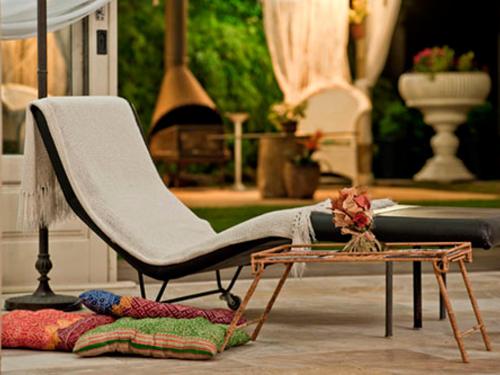 There are 11 suites divided into four models, ideal to receive 24 people. All rooms are equipped with minibar, air conditioning, telephone, heating, LCD TVs with cable channels (SKY HDTV), movie channel and CD player. In the living room, a living with 8 meters of right foot and a beautiful fireplace is an invitation to rest.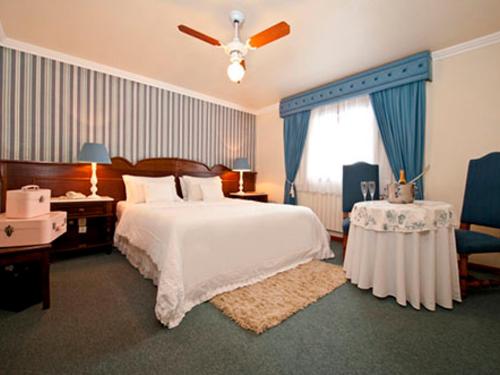 The scent of clove and cinnamon is everywhere creating an energizing and at the same time relaxing atmosphere. The sound of a water fountain at the entrance of the inn welcomes the existing guest. Introduce a natural harmony that the place provides.