Romantic Script Package
Promotional Rates - February, March and October (excluding holidays)
Low Season Rates - April, May, August and September (excluding holidays)
Season Rates - January and June (excluding holidays)
High Season Rates - July, November and December (excluding holidays)
* We do not charge service fee.
* Rates indicated may change without notice.
* Check-in after 14:00 and check-out until 12:00.
Form of Payment: Confirmation of the reservation will be made by means of an advance bank deposit of 50% of the total value of the package. The rest must be paid at check-in. We accept all major credit cards.
The Romantic Road Package is a delightful combination of 3 nights with breakfast served until noon, consumption of the complimentary minibar, traditional afternoon tea and the 3 activities that follow, romance and charm are not missing in your trip.
Romantic Suite Production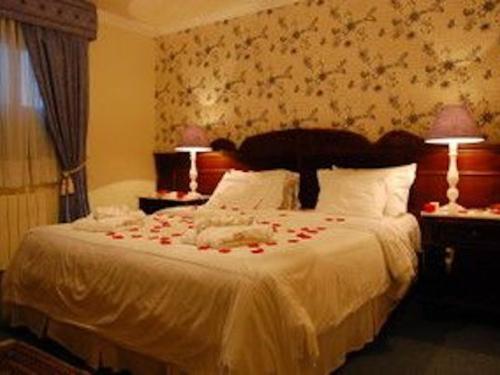 We take care of the details to make your night unforgettable, rose petals on the bed, half-light bedroom, a delicious sparkling with strawberries, candles and a romantic sound in the environment complete the mood and make the couple forget about everyday and enjoy to the maximum this moment. On the first night.
Relaxing massage for the couple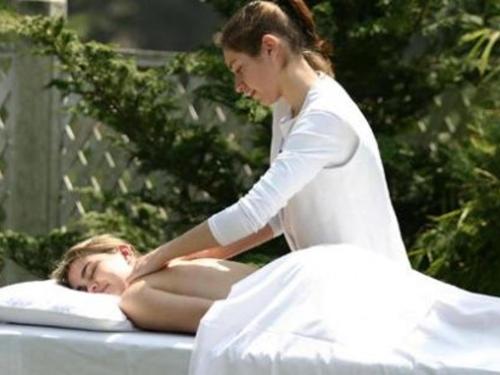 Reading a good book, relaxing in the thermal pool or in the sauna, is a good program while the couple waits for their massage schedule. Massage is a structured touch that has been practiced in all cultures for centuries. It stimulates and encourages the body to perform its normal functions. The therapeutic effects of massage include relaxation of the tense muscles and stimulation of the circulatory and lymphatic system. On the second night.
Romantic dinner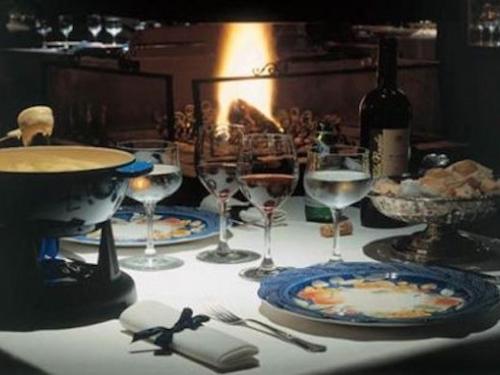 In the Restaurant Belle Du Valais: Conceived and awarded by the 4 Wheeler Guide as the Cravo & Canela Inn, the Belle Du Valais Restaurant was voted the Best Swiss Cuisine in Brazil, distinguished by its charming and romantic atmosphere, and also by the unmistakable flavor of its dishes (menu with couvert, main course - La Pierrade (filet mignon and grilled chicken fillet on volcanic stone, served with special sauces and potato swiss), chocolate fondue for dessert, and 2 waters or 2 soft drinks)
Tarifas Promocionais - Fevereiro, Março e Outubro (exceto feriados)
Tarifas de Baixa Temporada - Abril, Maio, Agosto e Setembro (exceto feriados)
Tarifas de Temporada - Janeiro e Junho (exceto feriados)
Tarifas de Alta Temporada - Julho, Novembro e Dezembro (exceto feriados)
Não cobramos taxa de serviço.
As tarifas indicadas podem sofrer alterações sem aviso previo.
Check-in após as 14:00 e check-out até 12:00.

Forma de Pagamento: A confirmação da reserva se dará mediante depósito bancário antecipado de 50% do valor total da reserva, ou se preferir, 100% do valor total da reserva parcelado em até 6 vezes em cartão de credito com parcela mínima no valor de R$ 350,00. O saldo da reserva e extras deverão ser pagos no check-out. Aceitamos todos os cartões de crédito.