Bento Gonçalves was initially inhabited by natives and until 1870 was called Cruzinha, because it was the place where he died and a road plotter or tropeiro was buried. By the act of the President of the Province of São Pedro, in order to expand the area of ​​colonization, the Colonies Dona Isabel and Conde D'Eu - today Bento Gonçalves and Garibaldi respectively were created.
Located in the region of vineyards, the main attraction is the Fenavinho Park, where fairs, exhibitions and cultural and sporting events take place. Its natural attractions are several.
The mobile-wine binomial is responsible for the economic base of the municipality, with a strong presence in other activities such as metallurgical sector, food, textile, leather and rubber artifacts, graphic arts and the plastic sector with the best perspectives within the current economic context. As for the trade, Bento Gonçalves presents quality and variety of products, thus providing good shopping.
The municipality has about one hundred thousand inhabitants, offers all the necessary infrastructure so that visitors can enjoy the gastronomy, leisure, customs and traditions of this hospitable people Bento Gonçalvense. Today Bento Gonçalves for the tourism reference that it has, develops the activity that gains economic expression every year, especially in rural tourism and business.
Vale dos Vinhedos Tour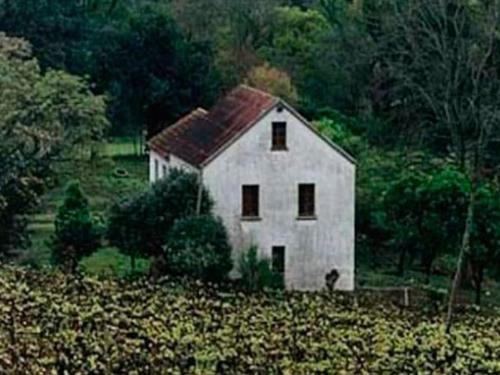 Departing from Canela towards Nova Petrópolis, having as points of visitation the following places: Shopping Center of Knits, Square of Flowers, Labyrinth Green, center of the city. In Bento Gonçalves, a complete tour to the wineries of the Valley of the Vineyards, Railway Station, Church of the Barrel and Portal of entrance of the city. Arriving at Garibaldi, stop for lunch (Optional); Wineries specializing in Champagnes. To finish the tour in Carlos Barbosa visit the Cheese Monument and the Tramontina factory, where you can buy utensils at factory prices. As an option, on Wednesdays and Saturdays, a typical "Maria Fumaça" steam train, between the cities of Bento Gonçalves, Garibaldi and Carlos Barbosa with cheese, salami, wine and sparkling wines.